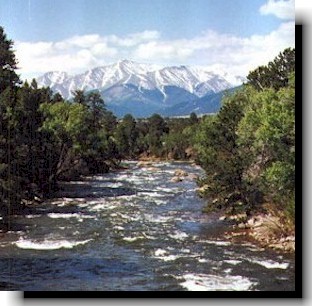 Welcome to the Upper Arkansas
River Valley in the mountains of
South Central Colorado!
"Experience Matters"

With 40 years of Real Estate experience in Salida and surrounding areas, Jeanne M. Foster is the Broker with whom you will want to do business. As your Broker her expertise includes: Title Abstracting, Surveying, Water Rights Issues, Mapping Systems and countless transactions. Each with opportunities to know intimately the area and client base she serves.
Representing the interest of Buyers and Sellers regarding:
* COMMERCIAL PROPERTY * VACANT LAND * RESIDENTIAL PROPERTY *
* INVESTMENT OPPORTUNITIES * FARM AND RANCH PROPERTIES *
* MOUNTAIN HIDE-AWAYS * VACATION PROPERTIES*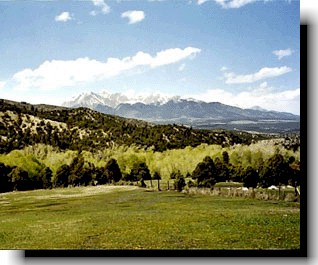 You can be sure that you will have experienced representation in any transaction by choosing to have STROUT REALTY, INC. as your Brokerage firm. It would be our pleasure to assist.